For the first time ever, The YUMIFM PNG Music award was broadcasted live on Radio.
The awards were for local artists who stood out during 2019 whose songs were most requested by listeners on 93 Yumi FM. 
One of the winners who really stood out was Stanis Yohang who bagged the award for Producer of The Year. Some artists that have come out from his studio are Eldiz Mune, Twin Tribe and Ragga Siai.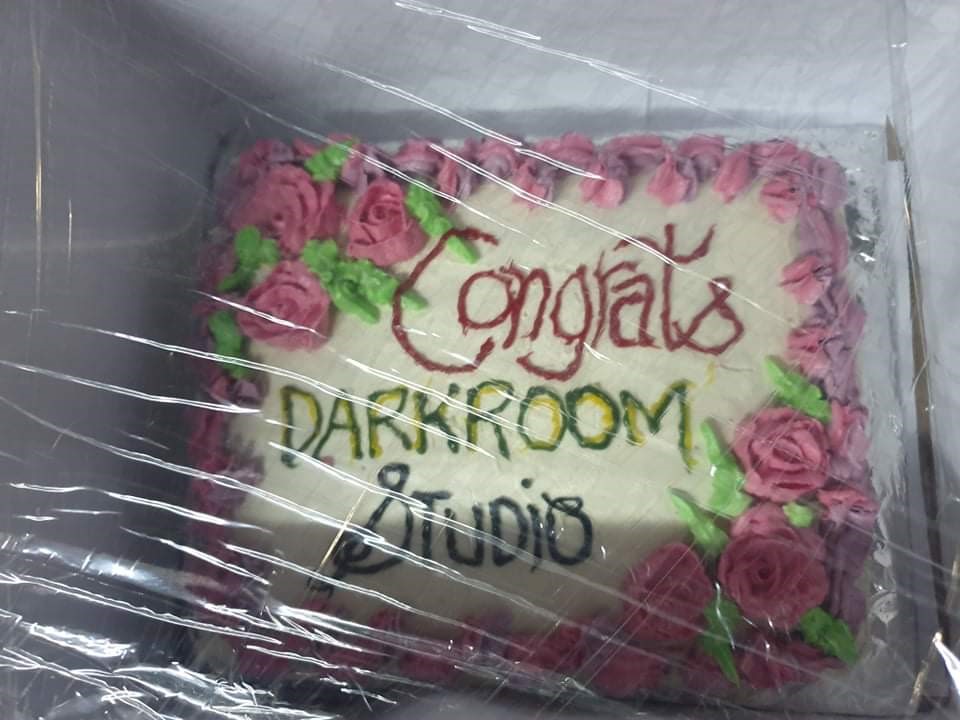 "I would like to thank 93 Yumi FM, all my fans, my friends and my family but especially to my artists. I will continue to maintain my studio and release more songs for my artists in the coming months."
"I would also like to thank my artists fans for you requests and votes to get my artists this far. Thank You so much."
Due to COVID-19 restrictions, he decided to host a mini barbeque for his artists and close friends for them to listen to the awards and listen to the live event.
"I wanted to host the barbeque for the boys to come over and have a few drinks and food and listen to the awards together. This was to help the boys unite and support each other."
He added that fans can expect more music from Ragga Siai, Eldiz Mune, Willie Tropu, Nathan Nakikus and more to come from his studio.