The upcoming inaugural 2020 Sepik Culture and Agriculture Show, apart from it showcasing the Sepik cultures and traditions, will also be a catalyst for the promotion of domestic tourism.
Mr. Alois Mateos, who is the owner and operator of Sepik Adventure Tours and President of the Sepik Chamber of Commerce and Industry, said this event has the potential to pull in local tourists, and already his guest house in Wewak town has been fully booked by cultural groups for the event.
Mr. Mateos, who was at the official launching of the event in Port Moresby on 14th November said, "For domestic tourism, this is the way to go. But we need to really study the local market to see where we are at with this," he said.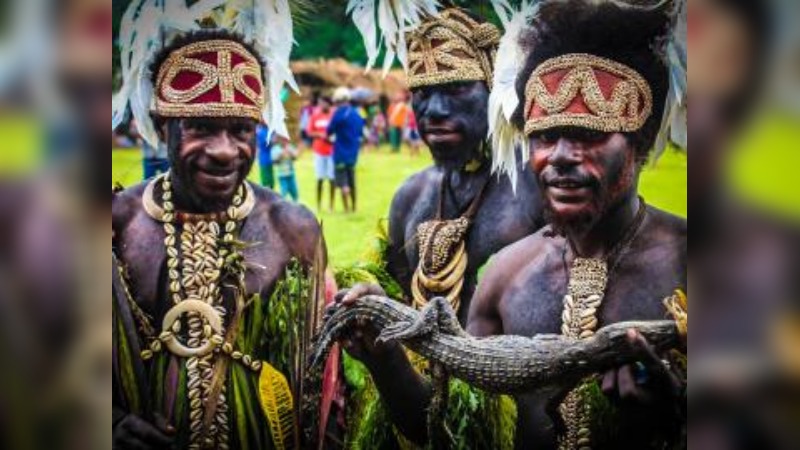 The COVID-19 pandemic really impacted the tourism industry, hurting the small-time operators like himself, and events like this where operators can benefit from domestic tourism, is appreciated.
Meanwhile, things are progressing with the preparation to stage this event with traditional groups already coming in to register said Mr. Mateos.
The event will also signify the passing of the torch from the old leaders of Sepik, including Grand Chief Sir Michael Somare and Sir Peter Lus, to the young leaders. Mr. Mateos said this will be the highlight of the Sepik Culture and Agriculture Show.
The three days event will be staged next week in Wewak town from the 11th to the 13th of December.