A Pakistan cricket squad member is the only new case of Covid-19 in managed isolation today, the Ministry of Health says.
In a statement, the ministry said the cricket squad member was one of three reported as "under investigation" yesterday, and had been confirmed to have an active infection today.
The ministry said the other two people were still under investigation.
The case is the eighth member of the squad to test positive and was picked up as part of testing at the team's hotel in Christchurch two days ago.
The ministry said the team is still unable to get an exemption to train together, because Canterbury heatlh officials are not satisfied they can do that without transmitting the virus to each other.
The ministry said all close contacts of the November quarantine cluster linked to a defence force quarantine worker had completed their testing and all returned negative results, and the cluster was expected to close 28 days from the date when the last case was recovered.
Despite extensive investigation, no epidemiological link between case A and case D in the cluster had been found. All the cases in the cluster have been linked genomically.
The recovery of a previous case means New Zealand's active cases remains at 72, with total confirmed cases at 1704.
The 7076 tests completed yesterday bring total tests to 1,285,766.
Yesterday, there were three new cases in managed isolation facilities.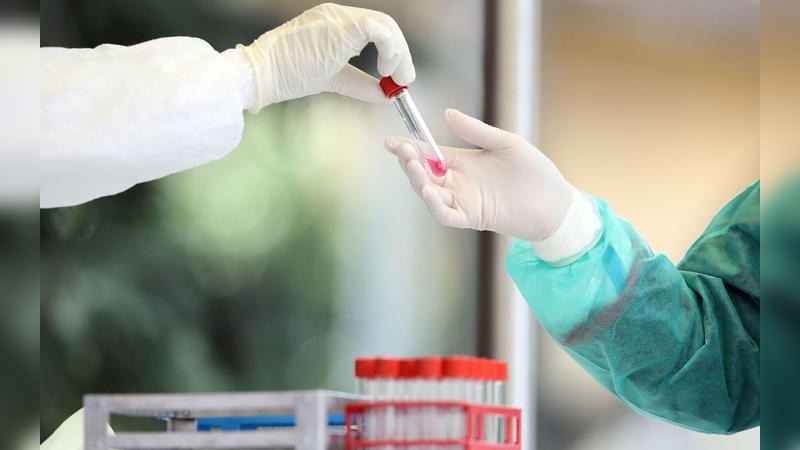 Source: RNZ Sports