Dennis Schroder, who has made a name for himself as one of the best reserves in the NBA, envisions himself in a new role on the Lakers.
He wants to be the team's starting point guard.
"I did this off the bench stuff already in two years with OKC," Schroder said Monday in his first interview as a Laker. "I think I try to move forward and I think with AD [Anthony Davis] and LeBron [James], I can be helpful as a starter in the PG position and LeBron don't have [to have] so much stuff in his mind."
James, who turns 36 in December, recently officially added elite "point guard" to his illustrious list of accomplishments, averaging an NBA-best 10.2 assists a game for the Lakers last season, a remarkable responsibility for a player who also averaged 25.3 points a game.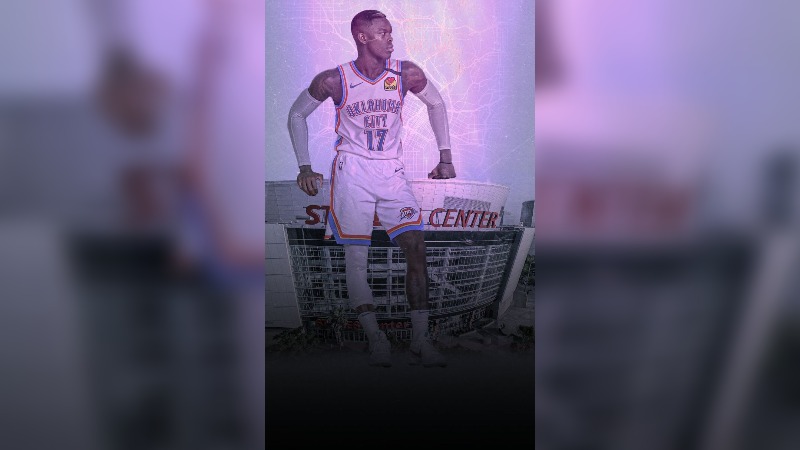 It's a tall task for anyone and has only been exaggerated by the extremely tight month-and-a-half turnaround between the Lakers winning their NBA record-tying 17th championship Oct. 11 and training camp beginning Dec. 1.
The Lakers made it clear they wanted to add playmakers, but it remains to be seen whether coach Frank Vogel shares Schroder's lineup vision.
When asked if that was discussed, Schroder inferred it hadn't been a direct conversation between the two of them.
"I think my agent talked to the organization before they was trading me, so um, that's that," Schroder said.
Source: Fox Sports