It's great to see that Police in the capital are embracing change in order to function effectively in the capital city, Port Moresby.
The Badili Police Station this year is one of the precincts that is taking on the challenge to restore public faith in the police.
Police Station Commander, Inspector Jerry Obert said that the parade held today was the start of many good things to come.
A small parade was held by the police station this morning is the sign of many to come.
"I believe this is the beginning of many good things to come and so we are preparing for anytime next week when the Met Supt. calls in for his parade."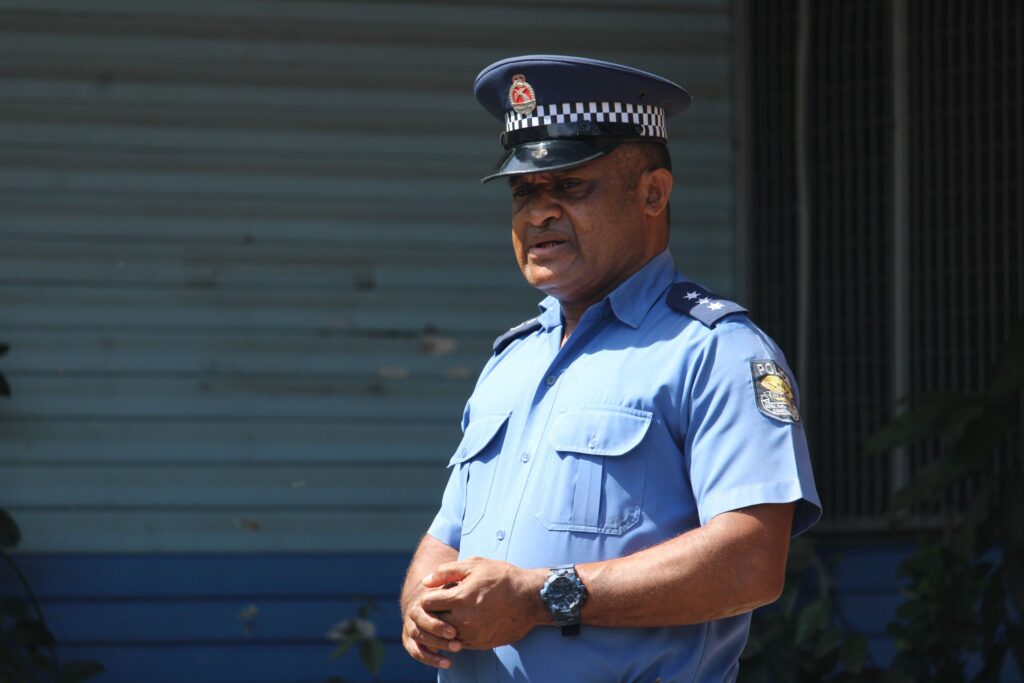 Obert said this is a preparation for the NCD Metropolitan Superintendent's parade which will be held sometime next week.
The NCD Metropolitan Superintendent, as part of his plans for effective policing in the city, will be visiting all stations to analyze the current physical and working conditions of all officers and stations.
Obert said the station is now in preparation to welcome the Met Supt. and will be ready to receive him any time next week.
The PSC also said during the visit, the NCD police boss will address the officers of the precinct and lay down their plans for the year.
While preparations are underway, the PSC called on all officers to embrace discipline as they move forward into the New Year.
Obert in his address stated that the habits of the old must be let go and start to be accountable for their actions.
He said there are many things that affect their performance at work, but they must remember their mandate to serve the people.
He also reiterated on minor things playing a big impact on performance of his officers, such as taking care of their uniforms.