The Voice Inc (TVI), a civil society organization dedicated to empowering citizens to build a sustainable future, has successfully completed its two-day induction, on Thursday the 8th of September, to the Problem Driven Iterative Adaptation (PDIA) Online Action-Learning Program with 30 of its Coalition Members and Partners from around the country to build local leadership and collective action for change.
The PDIA Program is offered by the Building State Capability at the Center for International Development at Harvard University.
The two-day induction and introductory session which was hosted at the Hilton Port Moresby allowed all who are involved to meet one another and go through their first online session with the Building State Capability Team.
The program will run for a total of 12 weeks and will come to a close in December of 2022.
All partners whom are participating in the PDIA Program work in the spaces of Sorcery Accusation Related Violence, Education, Higher Education, Decentralization and Youth Employment.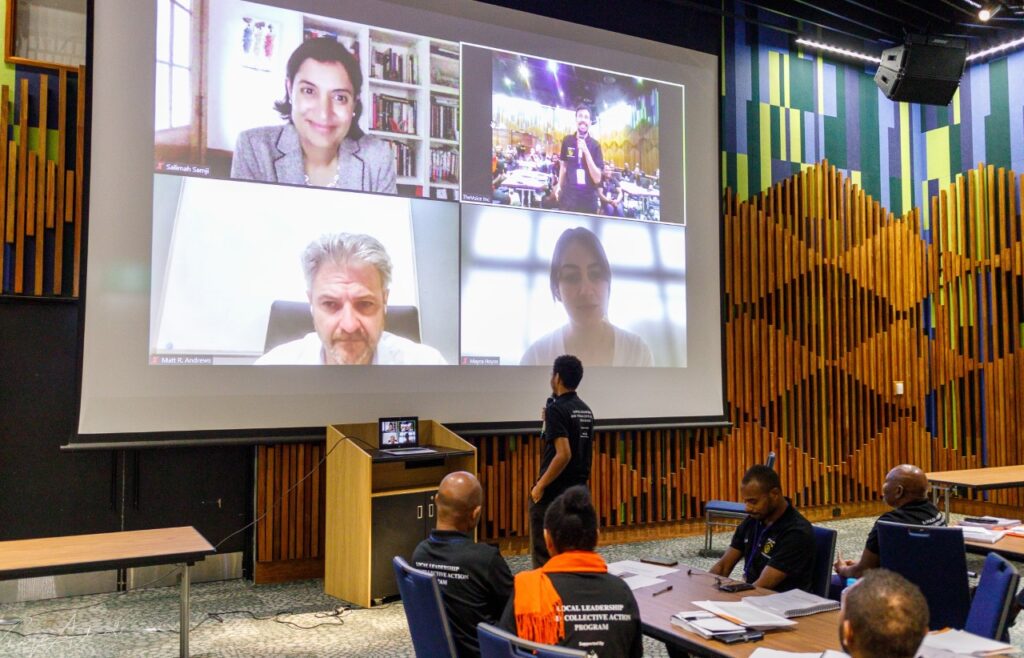 TVI has taken this step to ensure that through its partners and extensive network, policy reforms and action can be taken within these priority areas.
Speaking during the 2-day session, Executive Director of TVI, Maliwai Sasingian, stated that the organization is thrilled to be able to provide such an enriching opportunity to its partners and looks forward to seeing how best TVI can support the work that partners take on as a result of their participation in the PDIA program.
"We thank all our partners for accepting our invitation to participate in this program and ultimately joining TVI in our journey to address key issues within Papua New Guinea. The network that this program will create is invaluable and one which we will continue to strengthen. We are grateful to the Australian Government for their generous support and funding for this program".
The program culminated with an official launch event for the Local Leadership and Collective Action Program (LLCAP) which was attended by Heads of Diplomatic Missions, Corporate Supporters and Civil Society Partners.
The PDIA program is an integral component of the Local Leadership and Collective Action Program (LLCAP) of the Voice Inc.
The participants have departed for their respective provinces on Friday 9th of September and will continue their interaction online until December of 2022.