DAY 5, final day of the WPQ and we have our first winner. Miss Pauline Hyun, champion of the 14 Girls event.
She beat Ashanti Ligo of Vanuatu 6-3,6-2 to claim 1st place in the West Pacific Region. Congratulations Pauline and let's go Team PNG.
Michaela Mesa & Christopher Kaiulo will fight for the 3rd position in their respective age group later today.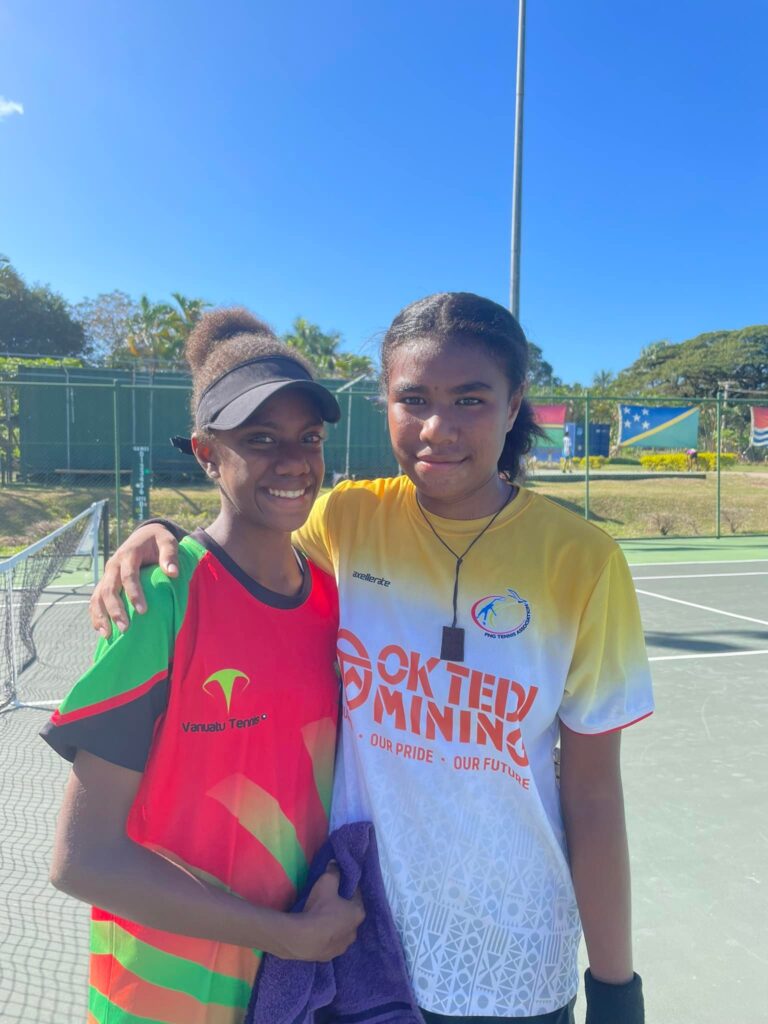 Source: PNG Tennis Association