Madang Province is taking a new approach in its attempts to resolve social issues, break down in law and order, gender-based violence and many more crippling the province in recent times, and hoping to restore the province to its glory days.
Madang governor Ramsey Pariwa has already thrown his support behind PNG Football Association under the leadership of President John Kapi Natto to utilise football as a development tool for the people of Madang and Papua New Guinea.
Governor Pariwa was guest of honour to the John Kapi Natto hosted PNGFA Congress in Madang and was delighted to learn that Mr Kapi Natto took time off from his busy scheduled to visit two primary schools and one international school in Madang town while attending the PNGFA Congress in Madang over the weekend.
Mr Kapi Natto said PNGFA and Madang Provincial Government can work together to change lives and unite the people through football.
Governor Pariwa, who is a keen soccer follower, said people of Madang are passionate about football and it has always been part and partial of their livelihood. It has become the way of life for people of Madang.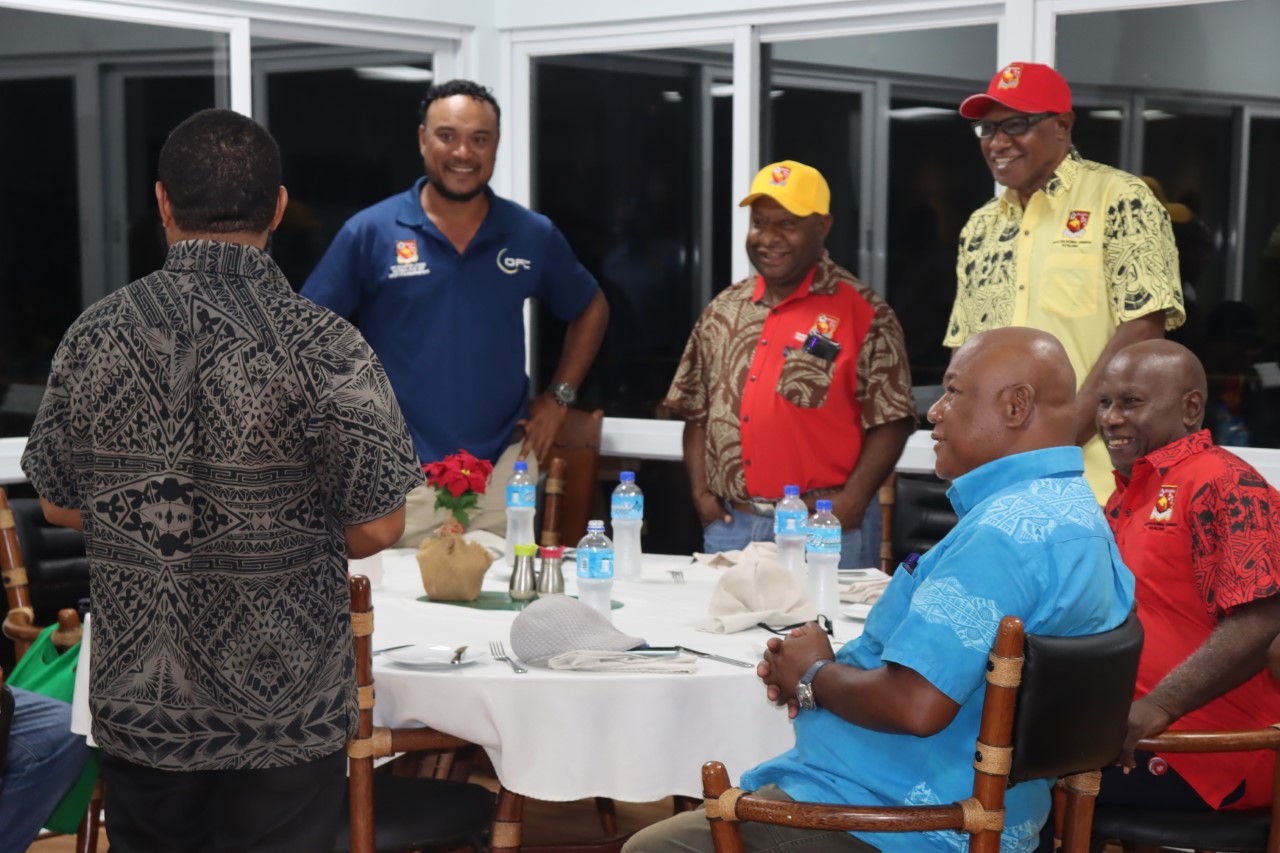 Mr Pariwa said he firmly believes that football (PNGFA) can work in partnership with the province in service delivery through Integral Human Development. Both parties; PNGFA and Madang Provincial Government must seek a workable solution to work in partnership in resolving social issues; breakdown on law and order, gender-based violence (GBV) plus many more.
"Football can be used as a tool to amicably resolve the everyday law and order problems in the town and rural communities," the Madang Governor said.
"I have pledged my 100 percent support in the political arena to see PNGFA grow moving forward," Mr Pariwa said.
Mr Kapi Natto said he is looking forward to work with Madang Soccer Association as an affiliated member and the Madang Provincial Government.